Ahhh, hello Friday! So nice to see your smiling face.
Tonight I will bask in the art and culture you bring to the world.
Thank you for stopping in, we should really do this more often :)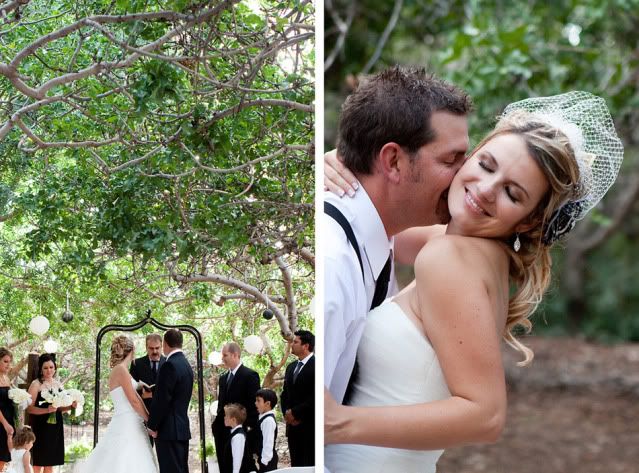 P.S., This was one of the most beautiful weddings Ive ever captured.
Tavey & Chris you are amazing, and Tavey I admire you and your strength to endure life.
Thank you, thank you, thank you for choosing me and trusting me.