Today I was thinking about my old self.
I used to be so fearless, and ready to make my move.
Now I am afraid to drive in the carpool lane in the restricted hours.
It made me wonder what happened. What made me so reserved.
I still haven't figured it out, and I'm not sure if its bad or good.
Since becoming a photographer, I have realized so many things about myself.
I feel like it really shows me my strengths and weaknesses so clearly, that sometimes I want to run and hide.
Then again, it has taught me to step up and move foreword when its hardest.
I guess all I can say is I truly love what I do, and who it has helped me become.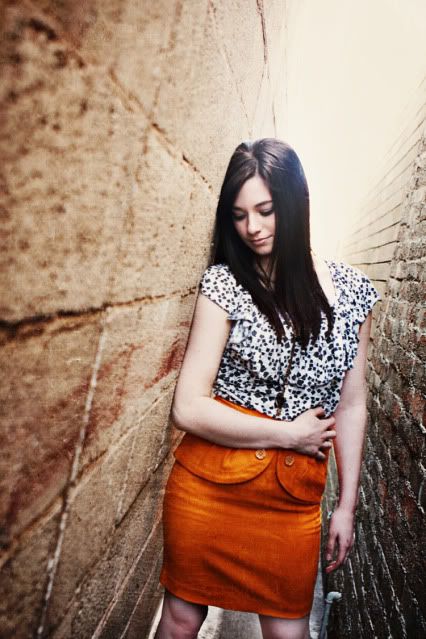 Oh and p.s. I loved today's shoot :)