This year, I am going to be different.
I have this urgency inside, clawing to get out.
To show you who I really am.
To not just do the bare minimum, to embrace the simple joys and get out of my seat and run.
I have always felt that I am meant for something bigger.
Call me audacious.
But this year, im going big.
Im stepping out, and stripping down.
Something I always strive for in my photography is to capture raw emotion.
Something real.
Something worth feeling for.
And now I have come to realize, that before I can do that for my clients, I need to do it for myself first.
So here is to a new year.
A year of who I am.
Please, join on me the journey.
-Millie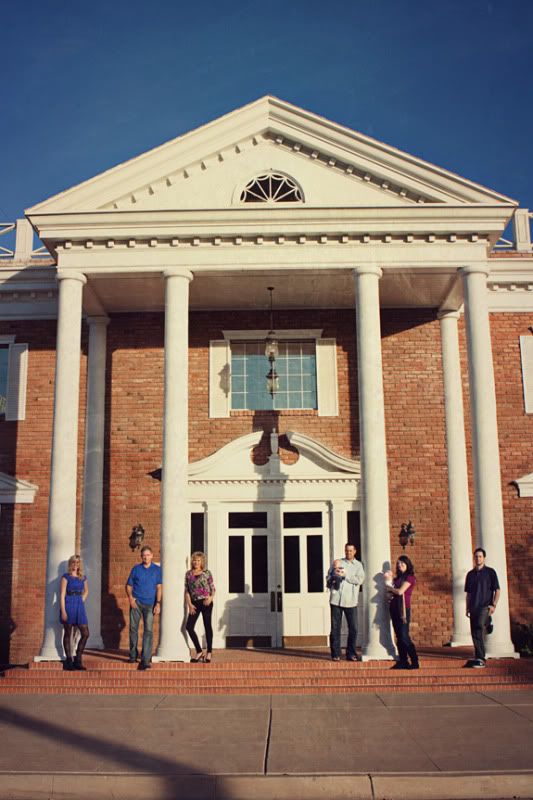 Just a sneak peak of this stunning family! Can't wait to share more!