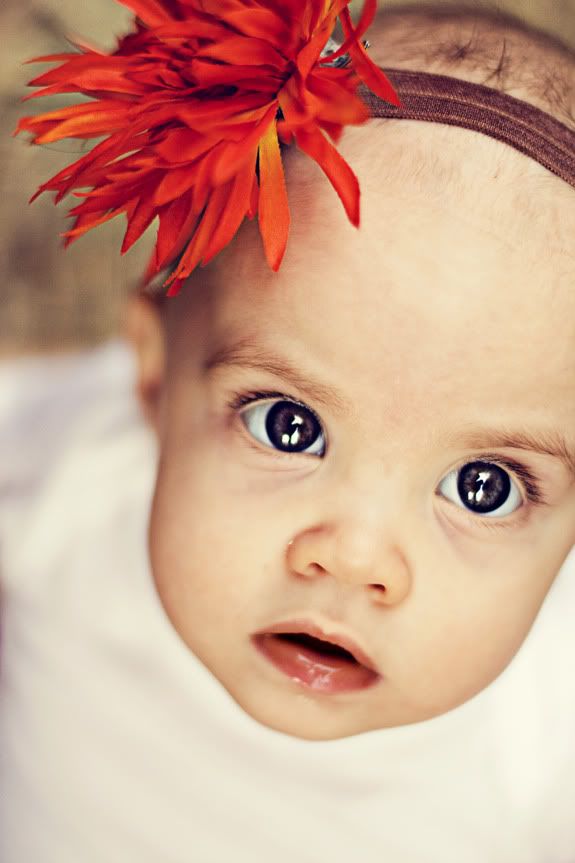 I just ordered this print of Mckemy for our house!
My friend Tara took this months ago, and I finally got around to editing it and ordering it!
Sadly we have like NO prints in our little apartment, so I am super excited about i!
I have so many photos I want to post of her, just never enough time. She is getting so big, its crazy! Its crazy that its almost time to think of baby number 2...ah! Did I really just say that?!
Oh boy, lets put off those thoughts for a couple more months please. Anyway, I hope you all are have a fabulous Holiday weekend!
Its all about family time and remembering our Savior! I am so grateful for both of those, and the time I get to spend loving and reflecting!
So Merry Christmas everyone!!!! I'll see you again, before the new year :)