This was such a fun session! We went to a location that I have been eyeing for quite some time now, and finally got to shoot at :) Despite getting kicked out by the lame security guard, they all turned out so good!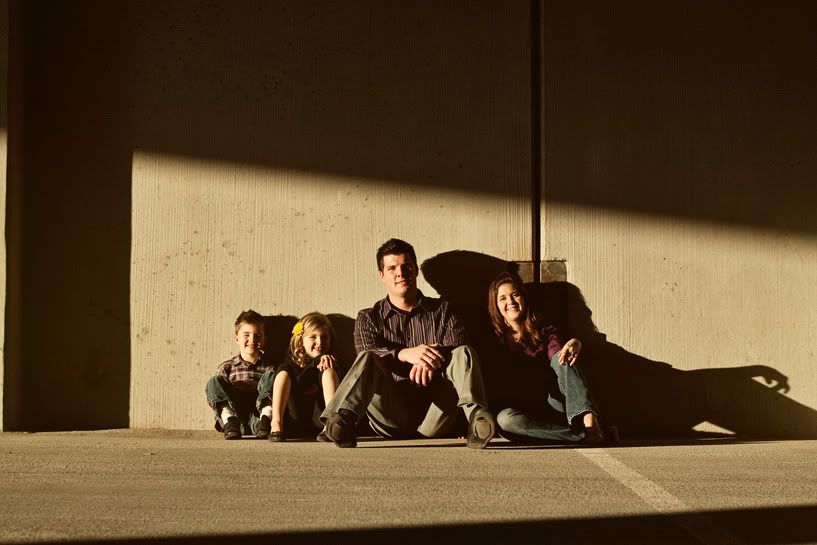 Funny thing about them, is they were the first family I ever photographed!
My favorite shot of the day!
{Happy Tuesday!!}