When you hear me say, I wish we still lived in Utah....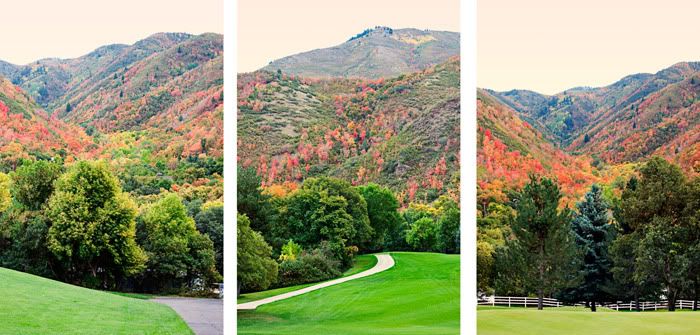 I can't believe how fast this Fall season has come! I meant to blog about it back when September hit, and now its the middle of October. Where has the time gone.
Wedding Season is in full force, and Fall Family Sessions are booking up fast. If you have been thinking about booking, contact me to today to reserve your spot! Spaces are limited.
Keep your eyes posted on the blog, because an awesome wedding is about make its big debut, along with an awesome engagement session!!