This morning I called my sister and told her that flights to Las Vegas were only $25 one way....less than thirty minutes later I was booking flights for my family! I am so excited to go visit her!
Now you must ask the question, how does this involve all of you....well I will have two spot open for photo sessions! I will be in the Las Vegas area from December 5th-December 9th! E-mail me at MILLIE@PHOTOSBYMILLIE.COM to reserve your spot today!
Kaylee is a dear friend of mine. I met her on my first day of high school, and I was instantly drawn to her. She is the type of person that I won't see for a while, but when we reunite, we pick up exactly where we left off. She is the person I can always depend on for a late night talks about the complexities of life. I pretty much love her a whole lot. She also has one of the most beautiful children I have ever laid eyes on....so everyone, please meet Kaylee&Tobie!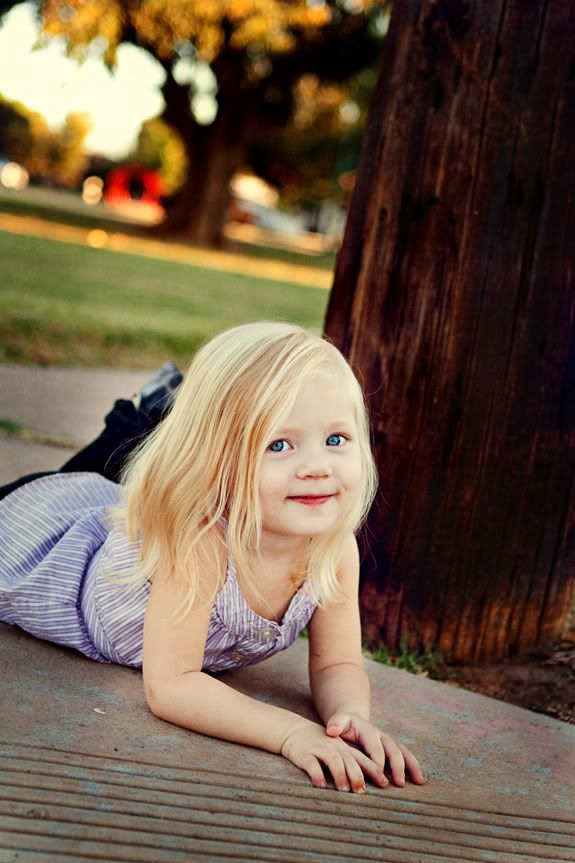 It truly isnt fair just how beautiful She is:
More of this session to come!