Utah was wonderful. The trees were changing and the leaves crunched beneath my feet.
This wonderful 'engagement' (They are already married, but we still like to play pretend) session is by far my favorite to date.
Megan is my good friend from Eastern Arizona College, and Andrew is her amazing husband.
He handles her craziness and she fulfills his need to travel and explore. Together they complete each other in such a perfect way it makes you fall in love with love all over again.
Megan, thank you for humoring me with this shoot.
You took my ideas and made them happen, and for that I love you.
We started the shoot out in downtown Provo with all its historic character. Then later we ventured to a historic castle in Provo that used to be a part of the mental health hospital. I think it's safe to say that everything about this shoot nothing short of amazing!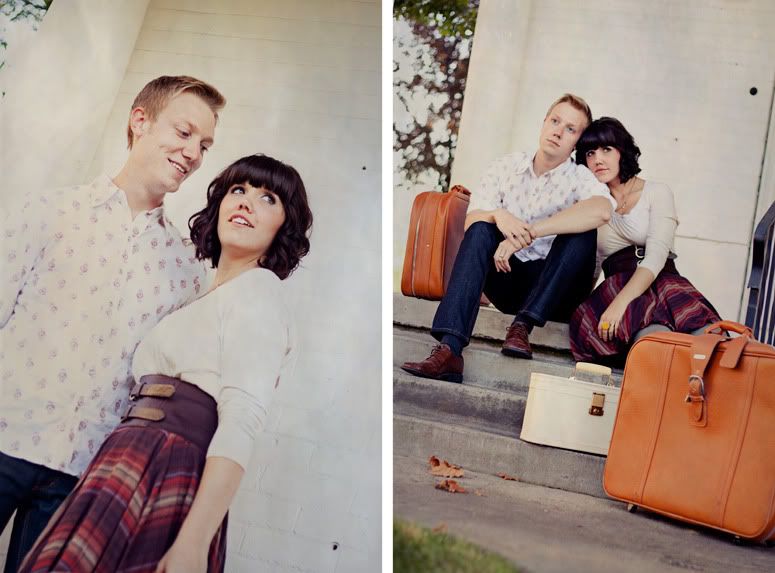 I absolutely love this shot...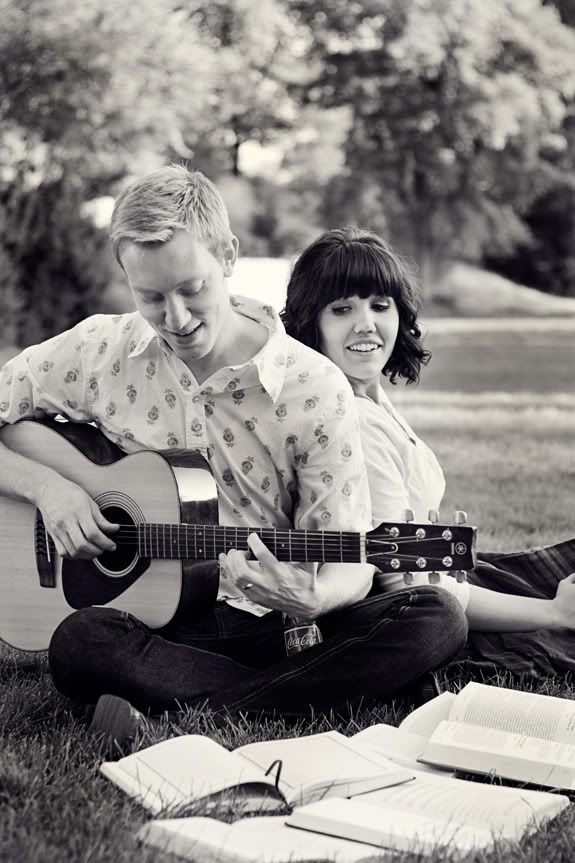 My favorite series from the day...
And by far my FAVORITE shot of the whole day!