The weather in Arizona has suddenly decided to become very, VERY cold! Today the expected high is 67! Brrrrrr! But I love winter in Arizona. Hot chocolate every day, is my favorite part.
Caitlin contacted me back in June about getting some family photos done for her dads Fathers day present. It is now the last week in October, and we finally found a date that worked for everyone involved!
This family was such a blast to shoot! They all had so much energy and a great sense of humor! You know when they start suggesting shots and giving ideas, the shoot is going so well! Whenever Caitlin would be giving her beautiful smile, her brother Chris would be goofing off! I am lucky that I got the good shots I did :)
Thank you so much guys, I had a blast shooting you!! I can't wait to reveal the rest of your photos!
Everyone, please meet the Azimi Family!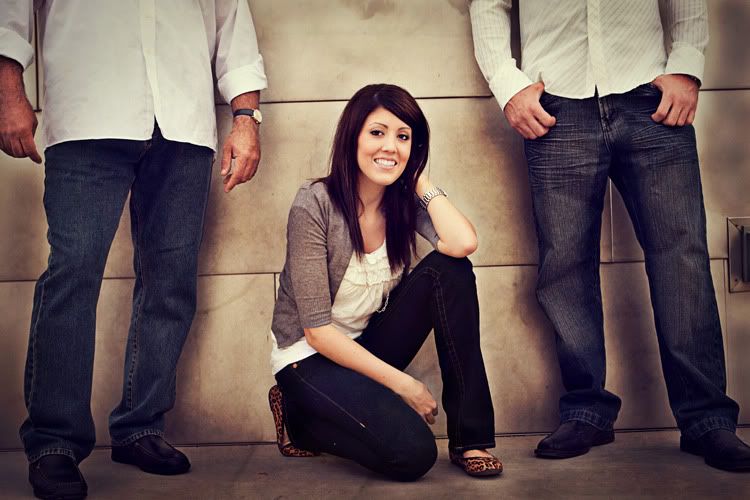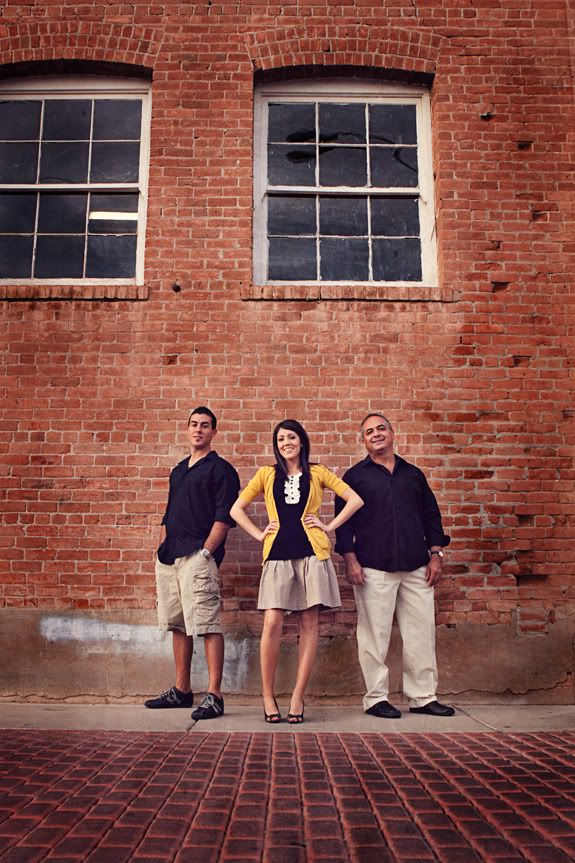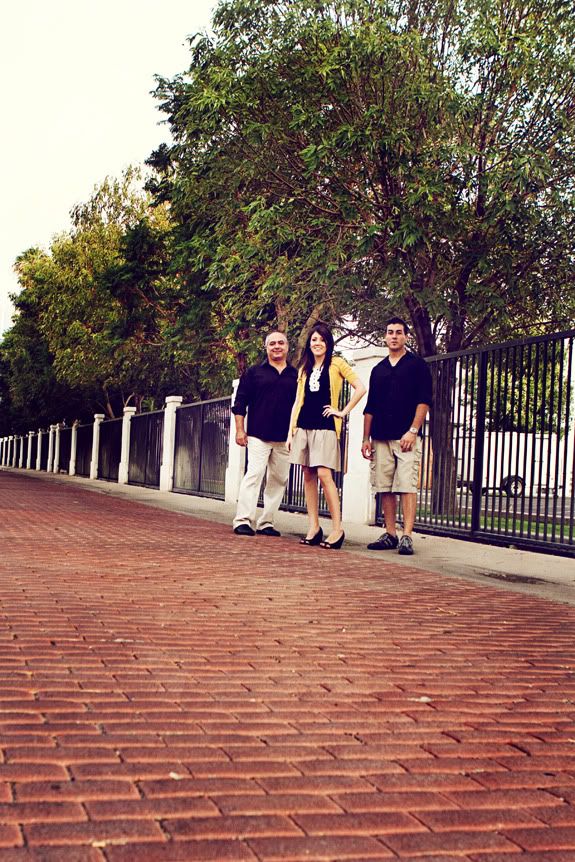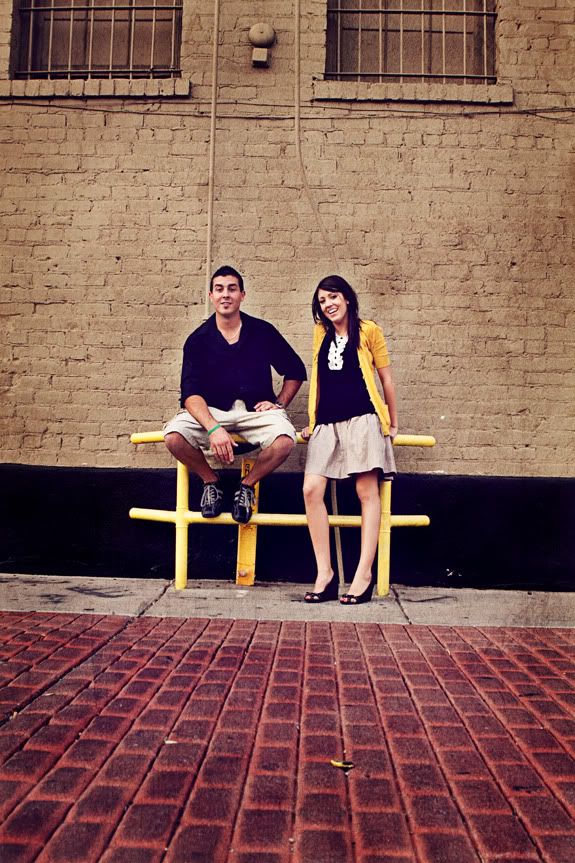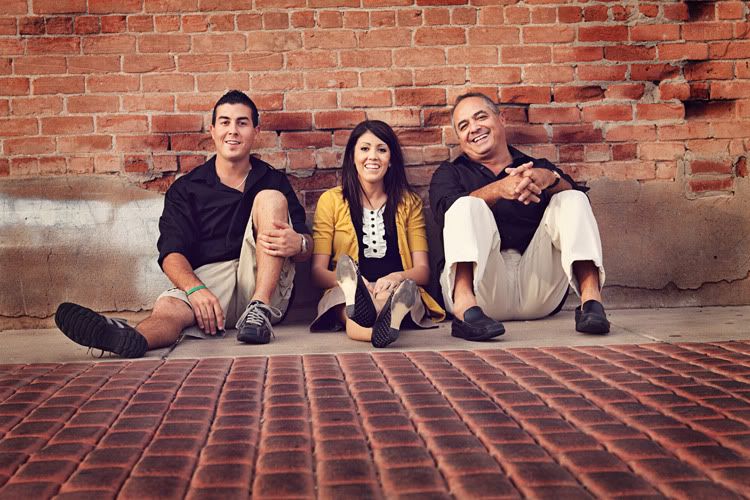 Happy Thursday!!