When it came time for my own wedding, I was living in a different state and decided to have a wedding coordinator. She made everything so easy, and fun.
For those of you who know me, know that my other passion is Interior Design, so I loved planning my wedding. Everything was perfect and stress free. Our wedding day was crazy and perfect, and then we left and went back up to Utah to live our happy little life.
Well, that thing you are supposed to do AFTER your wedding that you generally don't hire someone else to do...yeah I never got around to it.
Thats right, I never sent out those Thank You letters.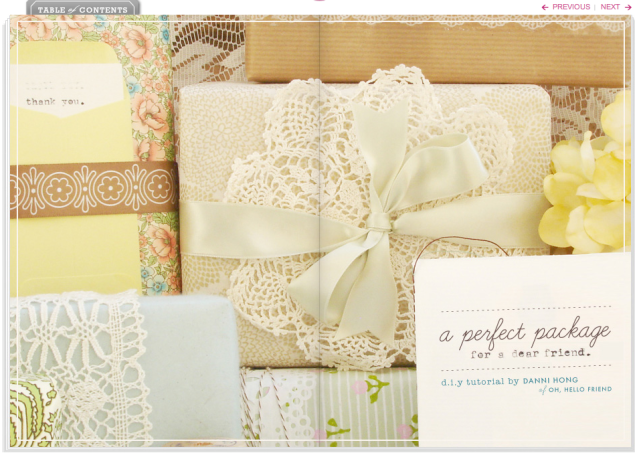 How fun and adorable are these.
Imagine if you gave someone something as simple as a Target Gift Card, and you received a Thank You letter gift wrapped in a cute little package like this.
There is a great DIY tutorial
here
.
Go check it out, and enjoy all the wedding inspiration!