Lo and behold I am back!
I know it's been a while, but trust me. It is worth your wait!
This last weekend I spent my time laying on the beach and hanging out in downtown LA.
My fabulous sister, Genessa, and I had been planning this trip since last November, and finally ventured out to celebrate our summer birthdays.
The days were full of summer sun and the nights were nothing less than amazing.
With my camera in hand and the sand between my toes, I was in heaven.
With my sister being absolutely beautiful, she ended up in a lot of my shots.
Can you blame me?
Here is part 1 of my California adventure :)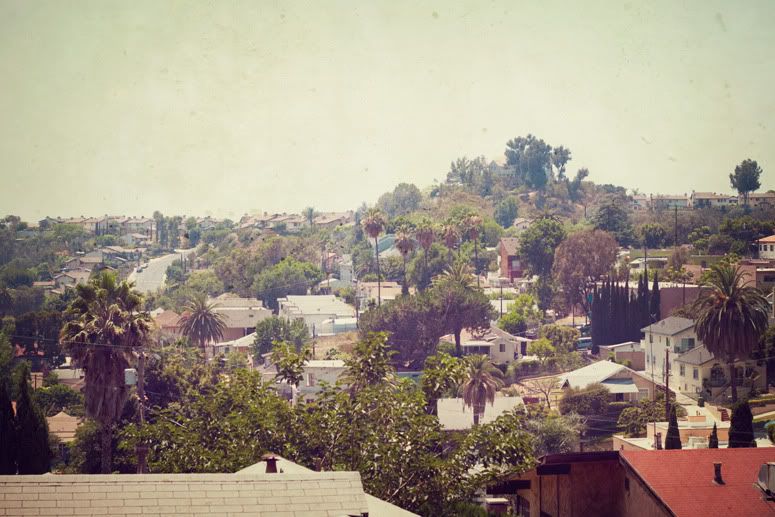 The view from our first place. So beautiful.
A little self portrait time while waiting to head out to the beach.
Genessa rejoicing we are at the beach!
One of my favorite photos from the whole trip.
I am absolutely in love with this shot. Just as I hit the shutter the waves came crashing up creating pure magic.
She really enjoys yoga :)
Keep your eyes out for part 2!