Wow. Where has this week gone? It seems like I have had no time to blog, and apparently that was the truth. I found myself wrapped up in an amazing series of books, The City of Bones, this past week, and I must confess I become quite irresponsible when I get into a good book, and this was one was dangerously good.
On top of my books, I had a birthday! Devin took me to Sedona, and it was heaven. The weather was beautiful, the red mountains were gorgeous, and the town is unlike anything else. Good ol' western town, with vortexes, time traveling rocks, palm readers, and psychics. And my dearest mother was so nice to watch Mckemy for us, so we could enjoy the day together. Thanks mom! (photos are on there way)
Then! Mckemy turned 1! I can't believe she is 1 already. This past year has flown by, with all of its twists and turns. All I can say is I love my baby girl so much, and I thank my Heavenly Father for her everyday! (Photos to come)
Lastly, this week was full of edits! I finished up a beautiful wedding, which I sort of blogged about
here
, but I thought I would add a few more moments from the day. Again, a huge thanks to Lindsey of
DreamLenzPhotography
for inviting me to come along and capture the day!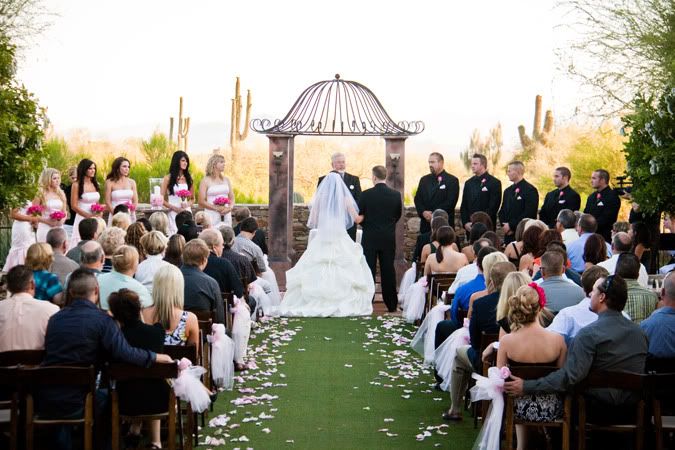 I love the perspective of this next shot, definitely my favorite of the day!
Their cake was absolutely gorgeous!